Coaching Resources
The RBBA is coached entirely by volunteers who dedicate their time to help the youth of the area grow as players and people.  To help them along the RBBA has provided a number of resources from them on this page and throughout the website.  All coaches are required to complete the Mandatory Coaches Training Program and are encouraged to use the resources below to grow and improve themselves and their coaching abilities.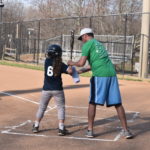 Coaches Training Program
The RBBA requires all head coaches to completely the Mandatory Coach Training Program before being appointed as a league head coach.  This program includes training from USA Baseball, the Positive Coaching Alliance, the National Alliance for Youth Sports, and the United States Center for Safe Sport.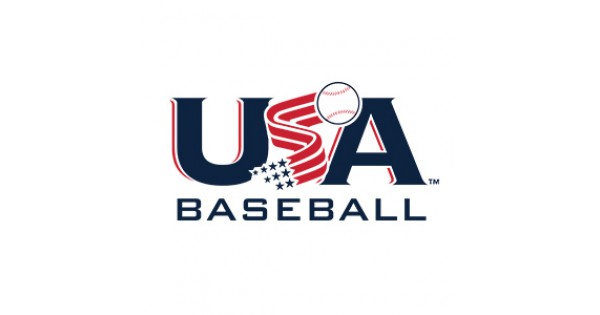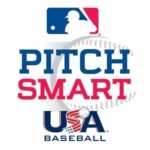 Pitch Smart
The RBBA requires the use of Pitch Smart throughout all divisions in the program to limit the amount of strain on players arms and keep players healthy.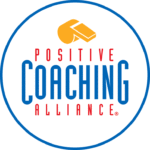 Positive Coaching Alliance
Through the Positive Coaching Alliance (PCA) Resource Center, coaches have access to more free resources to cover any question they may have about coaching and how to be a positive roll model in their players lives.
Click here to access the PCA Resource Center
The PCA also sponsors the RBBA Coach of the Year Award, check back for more information on the Award as we get closer to the start of the 2020 season.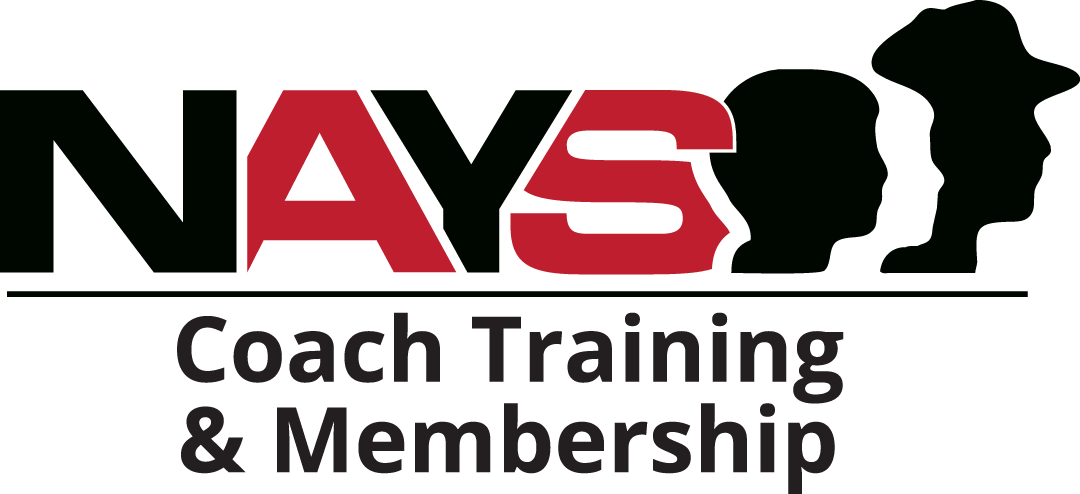 National Alliance for Youth Sports (NAYS)
The RBBA mandates and pays for all coaches to complete coach training through the National Alliance for Youth Sports.  The training focuses on how to put the right combination of coaching and leadership onto the field to best benefit your whole team and produce not just quality baseball players but also quality individuals.  NAYS also provides free concussion training to all interested parties, this training is also mandated for all RBBA coaches and encouraged for all parents and players.
Click here to access the NAYS Coaches Training