Welcome to the Home of the Rockville Baseball Association!
Please submit your attendance here: https://forms.gle/hBzEhP9pbMts...
Attendance is required to be submitted for every event
---
Nominations for the Rockville Baseball Hall of Fame Class of 2021 are now open
Click here to nominate someone deserving of induction
Rockets Travel Team Fundraiser at Chipotle on Monday November 1st 5-9pm!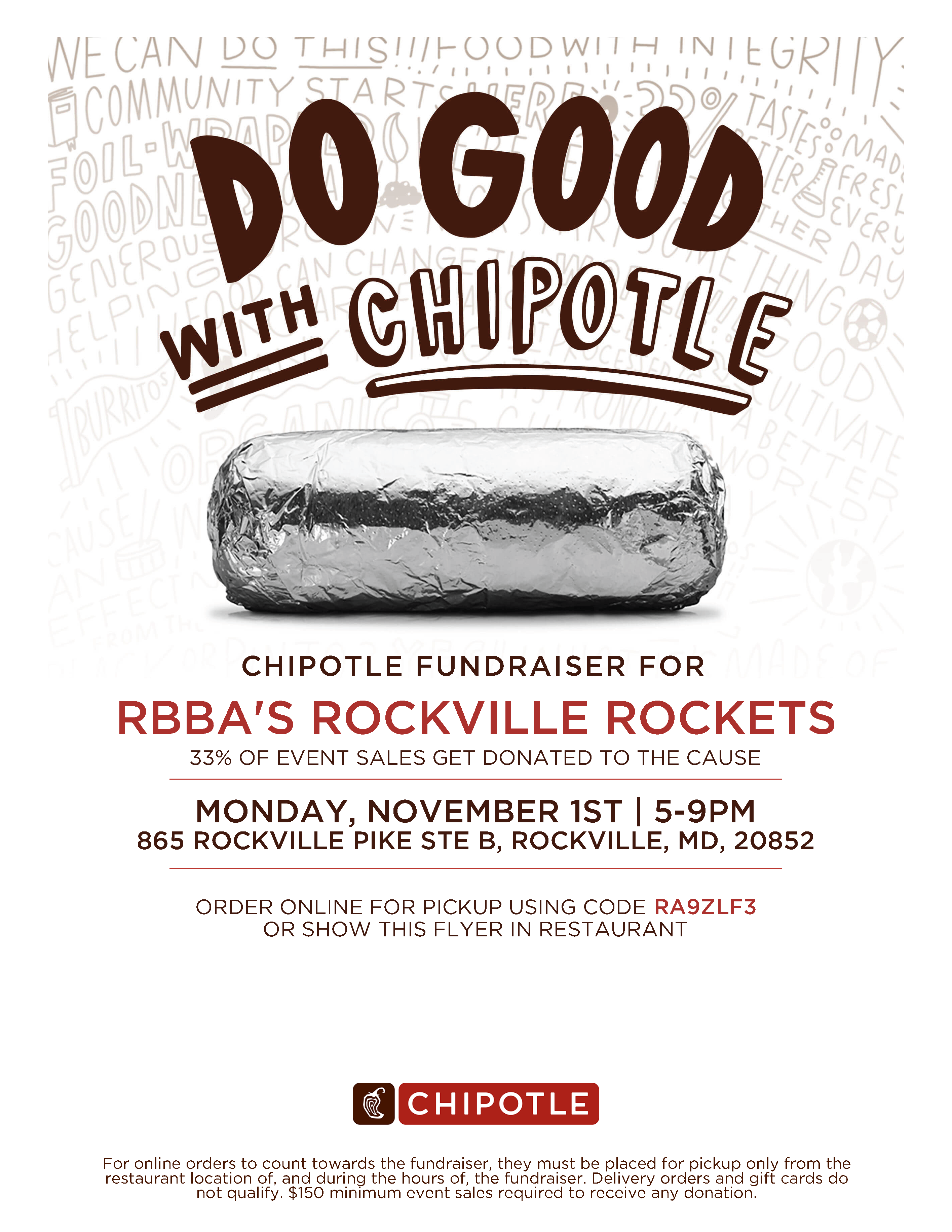 Rockville Sports Weather Line:
(240) 314-5055
Updated by 3pm on weekdays and 8am on weekends
Major Sponsors Of The RBBA Include: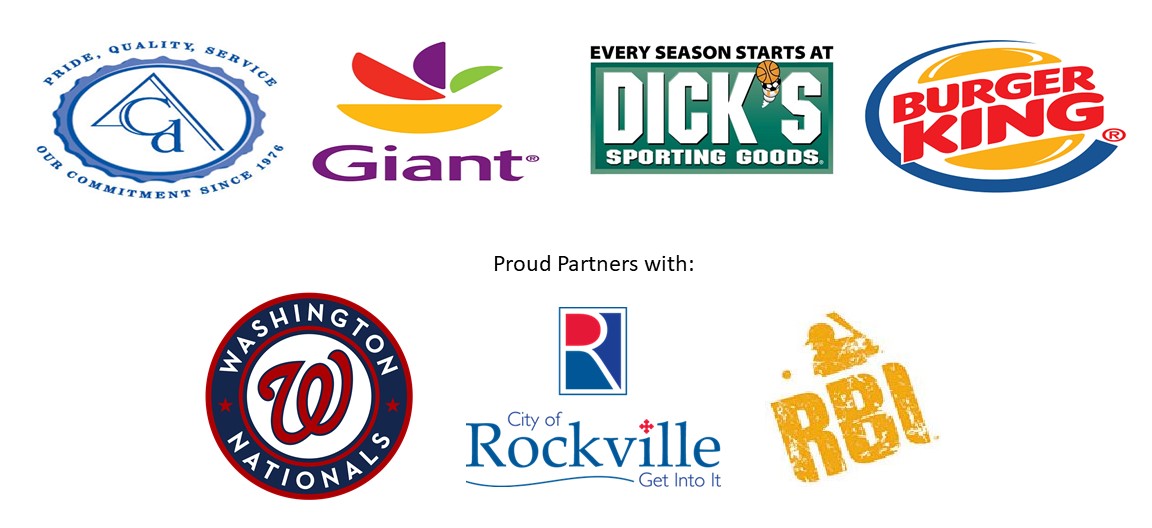 A copy of the financial statement is available upon request by contacting the Rockville Baseball Association at 8 Sunnymeade Ct, Potomac, MD, 20854 and calling 240-565-5460. Documents and information submitted to the State of Maryland under the Maryland Charitable Solicitations Act are available from the Office of the Secretary of State, 16 Francis St., Annapolis, MD, 21401 for the cost of copying and postage.