Welcome to the Home of the Rockville Baseball Association!

Support our 2022 Cooperstown Tournament Team at these Fundraisers!
Fundraising Event for the Rockets Travel Team to Cooperstown, NY August 2022
Do you need Baseball Pants for your sons/daughters for the Upcoming Season?
Sizes include X-Small - Y XL in Both White and Gray ...... Brand New from Russell Athletics
Perfect for Instructional Division, Rookie, 12U, & Intermediate Teams
Pre-Season Sale Price $ 8.00 or a Monetary Donation to the Team for Expenses
Please contact: Bob Brogan Travel Director & 12U Rockets Head Coach to arrange a stop in DAY/TIME to shop
Robert_J_Brogan@mcpsmd.org


Rockville Sports Weather Line:
(240) 314-5055
Updated by 3pm on weekdays and 8am on weekends


Major Sponsors Of The RBBA Include: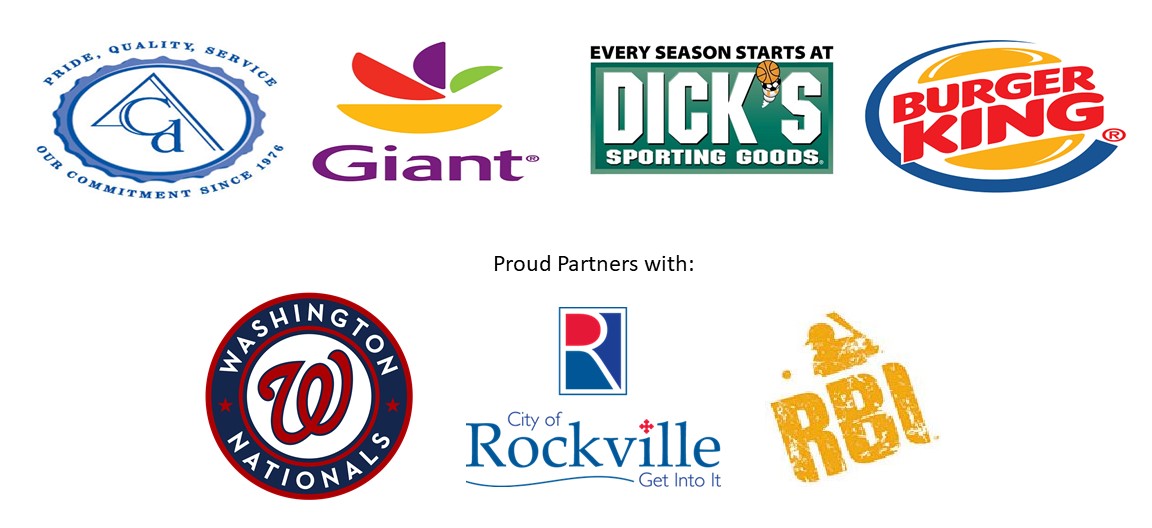 A copy of the financial statement is available upon request by contacting the Rockville Baseball Association at 8 Sunnymeade Ct, Potomac, MD, 20854 and calling 240-565-5460. Documents and information submitted to the State of Maryland under the Maryland Charitable Solicitations Act are available from the Office of the Secretary of State, 16 Francis St., Annapolis, MD, 21401 for the cost of copying and postage.